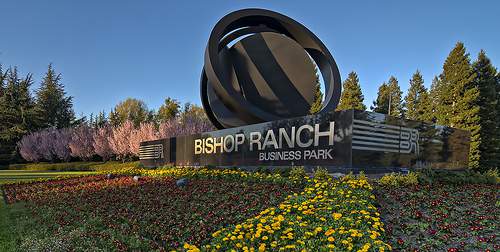 The Ghantous Law Corporation is a San Ramon law firm representing businesses and HOAs in general liability, civil, commercial, insurance, contract, indemnity, construction, product liability, personal injury, wrongful death, mold, toxic tort, housing, landlord-tenant, property liability, FEHA, ADA access, California Disabled Persons Act and Unruh Civil Rights Act litigation matters.
The San Ramon law firm is centrally located with access to most bay area jurisdictions throughout Northern California and 100 percent woman owned. The firm provides general counsel to clients in a broad range of businesses including property management companies, general contractors, subcontractors, homeowner associations, dance studios, fitness gyms, food distributors, interior design firms, radio station and billboard owners, gas stations, hair salons, labor services providers, perfume companies, garbage and recycling companies, horse trainers, executive search firms, companies in the aviation industry, and international companies in specialized industries conducting business across the world.
Karyne T. Ghantous is one of the few San Ramon attorneys with a Best's Recommended Insurance rating with over 25 years of litigation and insurance defense experience successfully negotiating the resolution of, and trying cases in State and Federal court, in Contra Costa County, Alameda County, San Francisco County, Santa Clara County, Sacramento County, Solano County, Marin County, Monterey County and other jurisdictions in the Bay Area.
We would welcome the opportunity to earn your trust and deliver aggressive, yet cost-effective results allowing you to focus on your company's business objectives instead of costly litigation.
Click to send us an email or call us at 925-242-2431.
Ghantous Law Corporation is a women-owned business, women-owned law firm. DUNS #012089013.