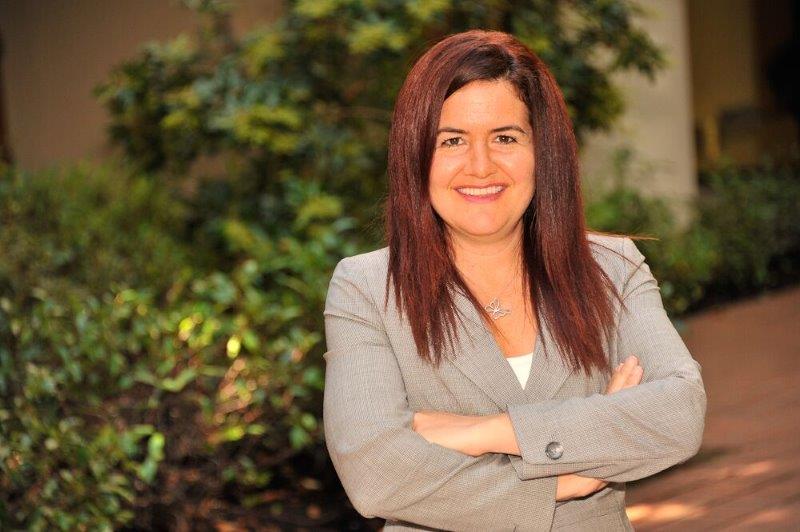 Karyne T. Ghantous is a San Ramon attorney with a Best's Recommended Insurance rating with over 25 years of litigation and insurance defense experience successfully negotiating the resolution of, and trying cases in State and Federal court, in Contra Costa County, Alameda County, San Francisco County, Santa Clara County, Sacramento County, Solano County, Marin County, Monterey County and other jurisdictions in the Bay Area.
Ms. Ghantous is a 1994 graduate of UCLA and a 1997 graduate of UC Hastings College of the Law.  Prior to becoming a San Ramon attorney, she commenced her career at two large sized insurance defense firms and also gained valuable researching and writing experience at two smaller boutique firms.  The experience she gained allowed her to eventually lead several trial teams in multi-party complex litigation where she personally managed all aspects of significant insurance coverage and indemnity matters for her clients through and after trial.
In June 2009, Ms. Ghantous founded the Ghantous Law Corporation, a 100% woman owned law firm. The Ghantous Law Corporation is a San Ramon attorney based law firm representing businesses, property owners, and HOAs in general liability, civil, commercial, insurance, contract, indemnity, construction, product liability, personal injury, wrongful death, mold, toxic tort, housing, landlord-tenant, property liability, cryptocurrency regulation, FEHA, ADA access, California Disabled Persons Act and Unruh Civil Rights Act litigation matters.
We welcome the opportunity to earn your trust and will deliver a proactive and cost-effective defense, allowing you to be free to focus on your business objectives. Contact us at [email protected] or [email protected] or call us at 925-242-2431.
Ghantous Law Corporation is a women-owned business, women-owned law firm.DUNS #012089013.